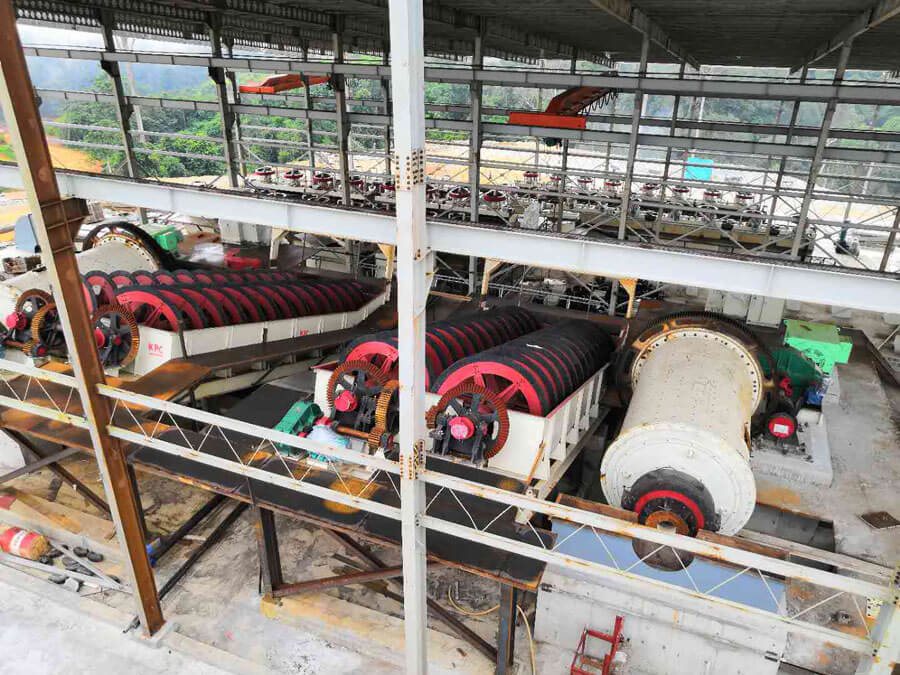 Location: Kalimantan, Indonesia
Metal: Zinc & Lead
Completion Time: Nov., 2018
Capacity: 4000tpd
Project picture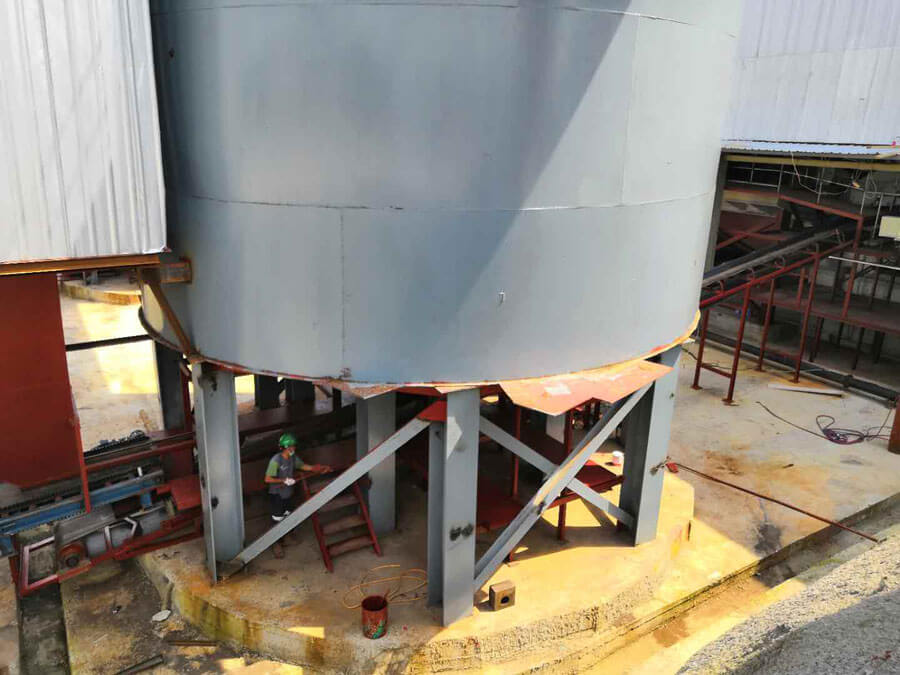 Basic introduction of the project:
The project is a 4000 TPD lead-zinc concentrator located in Kalimantan Island, Indonesia. It is the second concentrator our company has built for this customer. Before that, our company had built a 1000 TPD CIP concentrator for this customer. Customers sent us 50kg ore samples, our company engineers tested the ore samples and made mineral processing experiments, and finally decided to adopt flotation technology. The design recovery rate of this project is 94.5%. After a period of operation, the actual recovery rate reached 95.6%.
Advantages of Equipment Manufacturing
Our company is a high-tech enterprise with many patented technologies for mineral processing equipments, we obtained the ISO 9001 certificate and BV certificate. We have two factories cover 130000 m² area, and have advanced machining equipments in workshops, such as large-scale CNC automatic cutting machine, CNC automatic welding machine, CNC lathe, CNC processing center and so on. In order to ensure product quality and prolong the lifetime of products, we always do sand blasting and tempering for welding parts, which can improve the products' rigidity. We strictly manage every project, follow up the whole process, and ensure the smooth flow of the whole process. At the same time, we implement strict quality management for all products to ensure the processing accuracy and excellent appearance quality of the equipment.