Advantages
The impeller is a conical impeller with strong stirring ability and simple structure.

A multi-hollow cylindrical air distributor is installed in the impeller chamber. The air is evenly dispersed and the slurry is well combined.

Small impeller diameter, low circumferential velocity and low power consumption.

Good suspension of mineral particles and high flotation index.

Using U-shaped trough, tailings deposit less.

Fragile parts have light wear and long service life.

The air is evenly dispersed and the slurry is well combined.
Structure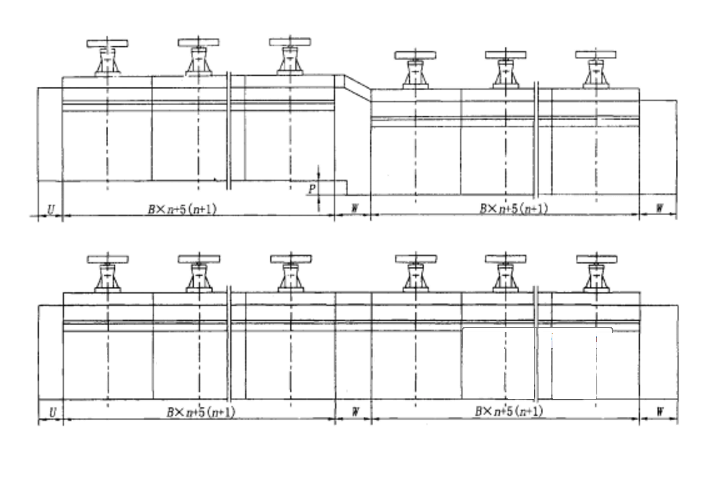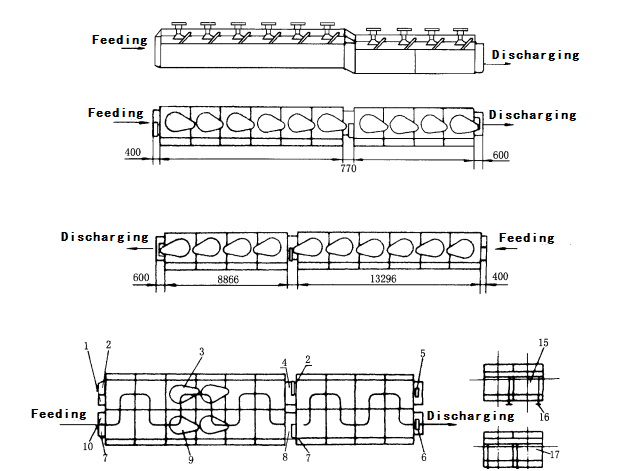 When the XCF flotation machine works, with the impeller rotating, the slurry in the tank is sucked from the bottom of the impeller to the impeller blade. At the same time, the low-pressure air supplied by the blower enters the tank through the air distributor of the hollow shaft and impeller chamber.
After the pulp and air are fully mixed between the blades, the pulp is pushed from the upper part of the impeller to the top of the syncline, and then the steady flow and orientation of the stator enter the whole groove.
The bubble rises to the foam stability zone, and after the enrichment process, the foam flows out of the overflow weir and flows into the foam tank. Another part of the pulp flows to the lower part of the impeller, and then mixes with the impeller to form mineralized bubbles. The remaining pulp flows to the next trough until it finally becomes tailings.
Technical Parameter
Model

Volume

m3

Capacity

m3/min

Impeller Diameter

mm

Impeller Revolution

rpm

Air Pressure kpa

Max Air Volume

m3/m2·min

Motor Power kw

Weight

kg

Agitation

Scraping

XCF-1

1

0.2-1

400

358

≥12.6

2

5.5

1.1

1154

XCF-2

2

0.4-2

470

331

≥14.7

7.5

1659

XCF-3

3

0.6-3

540

266

≥19.8

11

1.5

2259

XCF-4

4

1.2-4

620

215

≥19.8

15

2669

XCF-8

8

3.0-8

720

185

≥21.6

22

3968

XCF-16

16

4–16

860

160

≥25.5

37

6520

XCF-20

20

5-15

910

155

≥25

45

9200

XCF-24

24

4-24

950

153

≥30.4

55

9660

XCF-30

30

7-15

1000

141

≥31

55

14810

XCF-38

38

10-38

1050

136

≥34.3

55

17000

XCF-40

40

10-38

1050

138

≥34.3

75

17500

XCF-50

50

10-25

1120

110

≥33

90

22000

XCF-70

70

13-50

1200

103

≥35

90

26200